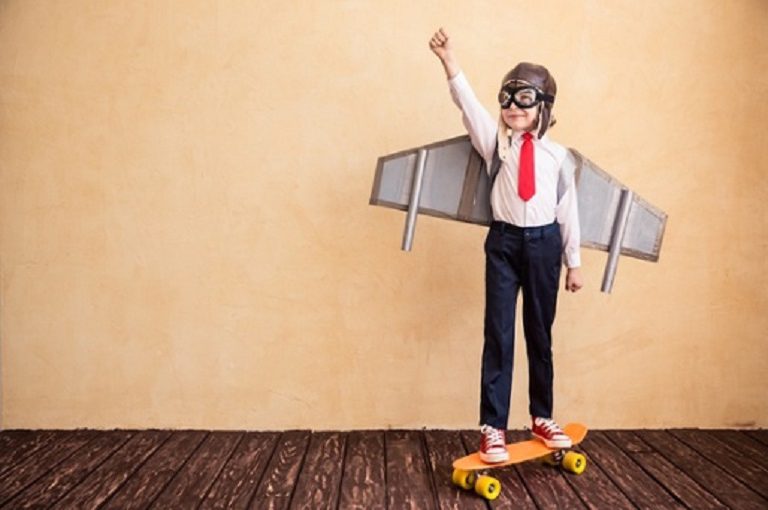 Go ahead. Google "Interview Questions". I guarantee you that most, if not all, of the results will be for job seekers and candidates on how to ace their interview. Perfect! But what about new Human Resource professionals who need to learn how to interview properly? Where is the resource for great interview questions for hiring managers who need to brush up on their interview skills? Or perhaps you're a startup that needs to learn how to hire that first employee and interviewing is something you've only ever done from the other side of the table.
No matter what your interviewing situation, here are tips that will help you ace the interview… when you're the interviewer.
Do ask the same general interview questions, in the same manner, with everyone.
EEOC is not a joke and it was put in place to override the subjective nature of human beings. Asking the same general interview questions of each interviewee is a great way to avoid discrimination claims in the future. Tools like phone screens and pre-recorded video interviewing software also help with this. ClearCompany's own video screening tool integrates with the ATS and has a question bank included. Or you can use these general interviewing questions.
Don't use "icebreaker" questions in an interview
It's only natural to want to get socially comfortable with a jobseeker or candidate. However, it's not only a bad idea, it's illegal. Consider what Lori Adelson, a labor and employment attorney and partner with law firm Arnstein & Lehr, tells Business Insider.
"State and federal laws make discrimination based on certain protected categories, such as national origin, citizenship, age, marital status, disabilities, arrest and conviction record, military discharge status, race, gender, or pregnancy status, illegal. Any question that asks a candidate to reveal information about such topics without the question having a job related basis will violate the various state and federal discrimination laws."
In fact, a recent CareerBuilder survey, 20% of hiring managers indicated they have asked a question in a job interview only to find out later that it was illegal to ask.
Tweet This: Why you shouldn't be using ice breaker questions in interviews:
Do ensure the interviewee has a fair shot
If you're interviewing for an open position, chances are there's someone, somewhere in your organization doing the work of two or more people. While this is frustrating, you can only make the very best hire for your company if you are prepared for the interview. Having any materials handy (like a resume or portfolio) printed or on your screen, allows you to ask about specific assignments and deliverables. Encourage hiring managers to do the same and send you three important questions to ask the interviewee about their skill set. Best practices suggest interviewers spend just 20-30% of the interview talking and the remainder, listening closely.
Don't just skim the surface
Achievements on a resume are to be celebrated because they (sometimes) prove the applicant knows their stuff. But don't take numbers or certificates earned at face value. Ask specific questions about the project or skill mentioned and what the numbers were based on or what they learned from a specific project mentioned the candidate, as notable. You might be surprised the answers!
Tweet This: Don't take numbers or certificates earned at face value on resumes, do this:
Do keep great records
It's never a good idea to let applicants float off into the ephemera. If you liked them enough to bring them in for one interview but don't think they're a fit for your currently open positions, enter them into your applicant tracking system or Recruitment Management System to follow up with later. It's never too late to start building your future talent pool!
Visibility Software's recruitment system is the perfect tool to get you started. See what makes our applicant tracking system one of the best.
Related Posts:
3 Common Learning Styles and How to Train Them
3 Ways to Make a Commitment-Phobic Job Hopper Stay
Can You Train Employees for Resilience?