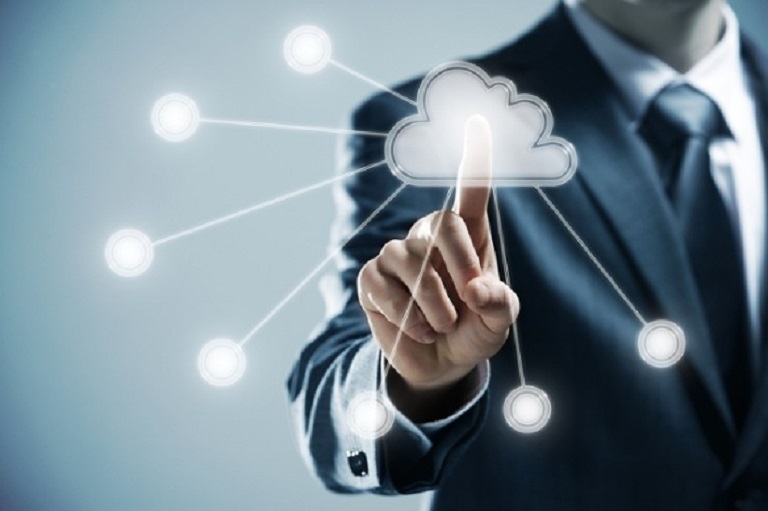 As noted in a
TechCrunch article
, there's "little doubt … that nearly every business and every industry is running on software delivered as online services." In HR technology, the spread of cloud-based software continues in full force. According to
Gartner
, spending on cloud-based HR software will be 50% or more of total HR technology spending 2017. The reason for the proliferation, of course, is cloud-based software has some significant advantages. For example, as detailed in our new article, "
5 Questions to Ask When Switching Applicant Tracking Systems (ATS)
," a quality cloud-based ATS has the following seven advantages over a traditional on-premise system:
Access anywhere and anytime. On-premise systems require HR, recruiters and hiring managers to be on-site, but cloud-based systems allow them to retrieve data wherever they're working, seven days a week, 24 hours a day.
Easier implementation. Because there's no on-premise system to install/implement.
Reduced IT, capital expenses. There's no on-premise system to implement or maintain.
Get upgrades quickly. Upgrading an on-premise system can take time and be a significant technical concern, so much so that many companies forego updates. With cloud-based systems, the upgrades are handled the provider, meaning you get quick, easy access to useful new features.
Integration with other software. Cloud-based systems are becoming easier and easier to integrate with other software, facilitating integration with online job portals, career sites and other SaaS applications. This allows you to access more talent, and to connect your recruiting and HR processes without using an all-in-one system.
Improved user experience. Not only are quality cloud-based systems customizable for employers' specific needs, but also having the current version eases training and customer service.
Shorter-term commitment. With on-premise systems, the work associated with setting up on-site hardware and software is a major enough task that you want any ATS you use to last for years.
If you're considering switching your ATS, consider downloading "
5 Questions to Ask When Switching Applicant Tracking Systems (ATS)
.
" It will help you select the right ATS for your needs, and implement it successfully.