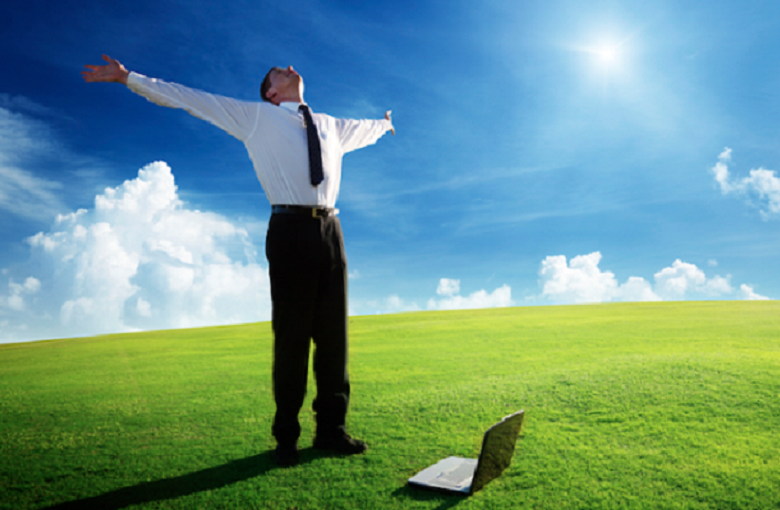 According to a recent report from Software Advice, nearly 26% of recruiters said using an applicant tracking system is one of the top contributing factors for applicants having a good candidate experience. A good applicant tracking system allows your company to guide every candidate through your hiring process from beginning to end with ease. Unfortunately, not every company can take advantage of this streamlining, and it costs them money and candidates. And of course, some systems are better than others. So as always, it's important to ask the right questions about your applicant tracking system to see if it's your process or your software that's making your organization's candidate experience terrible.
Is your ATS simple?
A good ATS is simple and to the point. It helps guide applicants through the process, and makes it as easy as possible. At its best, an applicant tracking system is invisible. The last thing you want your ATS to do is to be overcomplicated, confusing and an extremely long process for the candidate, making applicants focus on the how of application process rather than the why. A recent study showed that almost 49% of candidates think extremely long applications were a major deterrent to applying for the position. If your applicant tracking system makes applying more complicated than it should be, drop it. A great ATS should be as easy to navigate as a consumer website, why isn't yours?
Tweet This: 49% of candidates think extremely long applications were a major deterrent.
Is it Effective?
In order to have the best candidate experience, your ATS needs to do what it sets out to. For your applicant tracking system to be effective, here's what it needs to have: requisition management, automated workflow, applicant-facing tools, pre-screening, scoring and compliance. Analyzing your current situation, your job posts, and how your ATS feeds into the rest of your hiring process can allow you to improve every part of hiring, but only if your ATS can deliver on its part of the bargain. If you feel like you have to work around your applicant tracking system instead of with it, it's not effective. Once every element of your hiring (including your ATS) works in harmony, every part of your hiring will end up benefiting. Ask your new hires how they feel about your applicant tracking system and be ready to process their honest answers.
Tweet This: For your applicant tracking system to be effective, here's what it needs to have:
Is it convenient?
Have you ever been to the hospital, reached the front desk to tell someone your emergency, then, once you finally reach the emergency room, the nurse asks you what's wrong? And then, once the doctor finally comes to check on you, they also ask you what's wrong? It's frustrating to have to repeat yourself, especially when you're in need of dire care. When something like this happens, all you can think to yourself is, "are these people even talking to each other?" It's incredibly frustrating annoying, and while hospitals may have their reasons for the lack of communication, the amount of time they waste in treating a patient is all the same.
Why treat your candidates the same way? After being questioned so many times about who they are and what they do and having to fill in the same information over and over, it shouldn't come as a surprise that your candidates are dropping out. A recent study showed that companies saw a drop out rate as high as 48% because of a complicated applicant process. Don't do this to your candidates. It will decrease your talent pool and give you bad reputation as an employer. You need every advantage you can get as an employer looking for talent, and anything keeping you from top talent needs to go.
Tweet This: Companies saw drop out rates as high as 48% because of complicated ATS processes.
If your current ATS isn't your company's standards for hiring and it doesn't make anything easier for the candidate it may be time to look into a new solution. Your ATS is a key part of your hiring process, so don't let your current one cost you candidates and your company money. Instead, a good applicant tracking system should expand your talent pool giving your candidates the most optimal experience. Not sure where to look? Visibility Software's applicant tracking system is a great place to start.
Related Topics:
Implementing a New ATS? Follow These 5 Tips.
7 Advantages of Using a Cloud-Based Applicant Tracking System
First Step for Selecting a New ATS: Understand Why You Dislike Your Current One!