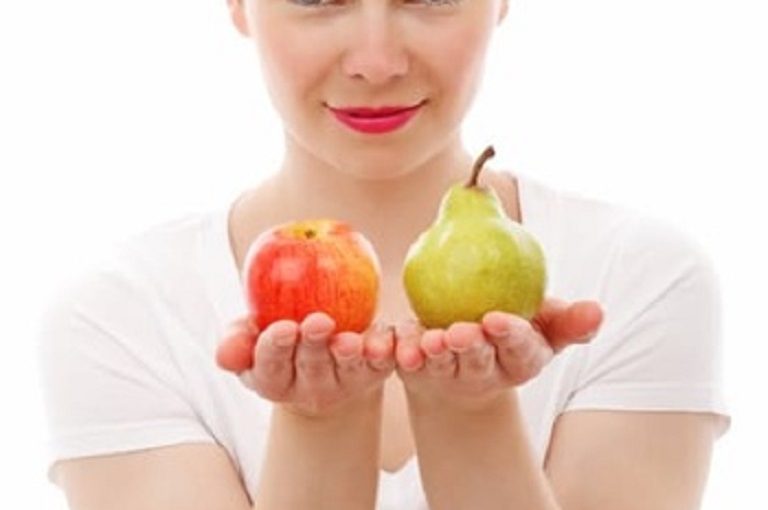 One of the most important choices employers face when deciding on a new applicant tracking system is: Do we want a best-in-class (aka best-of-breed) solution, or an ATS that's part of an end-to-end system? It's an important choice because best-in-class solutions and end-to-end systems have clear advantages. If you make the right choice for your particular needs, there's a good chance you'll be happy with the ATS you select. Conversely, if you make the wrong choice, you're much less likely to be happy to be satisfied with your new ATS. Below are primers on understanding best-in-class ATSs versus ATSs that are part of end-to-end systems.
Primer on Best-in-Class ATSs
These ATSs are dedicated to best-in-class performance and user experience. They integrate with other software solutions that manage post-hire needs, such as training and payroll. The advantages of using best-of-breed ATSs include:
Greater innovation and more dynamic—potentially creating a competitive advantage
Easier to specialize and customize
More rapid upgrades
Primer on ATSs That Are Part of End-to-End Systems
End-to-end systems (aka "suites") are when individual vendors provide all of your HR technology needs, from recruiting software to training to payroll. The ATS is one component of the end-to-end system you use. The advantages of using end-to-end systems include:
Simplicity
Only one vendor
Few, if any, integrations required
Which Is the Better Choice?
In recent years, there has been much discussion and debate about whether best-in-class or end-to-end systems are better. It's a debate without a winner to date. In fact, according to a
2016 Ernst & Young HR technology survey
, the percentage of organizations that use best-in-class software is roughly the same as those that use an end-to-end system. As noted earlier, however, making the right choice for your particular needs is highly important. For example, if you're having trouble sourcing and hiring the talent you need, moving to a high-quality best-of-breed system—thanks to greater innovation and customizability—could be a difference-maker.
The Rise of Easier Integration
One of the biggest HR technology developments in recent years is that integration has become much easier. In fact, more and more best-of-breed software products are even offering a variety of plug-in integrations with other best-of-breed software. Analyst Ward Christman told
TrustRadius
, "I'm seeing a huge shift towards partnering to meet customer and market needs. This path is becoming easier thanks to better standards and connectivity via APIs and data interchange hubs, with additional 'alliance building' resources coming soon to support this need for collaboration." Another analyst, Bryan Wempen, added, "I don't feel like a shift from specialized to suites is happening, actually just the opposite. I see specialization as the trend with a focus on features for interpretation of data and analytics about everything talent." It will be interesting to see if improved integration impacts the best-in-class vs. end-to-end system debate.
Considering a new ATS? Be sure to download "5 Questions to Ask When Switching Applicant Tracking Systems (ATS)." It will help you select the right ATS for your needs, and implement it successfully.