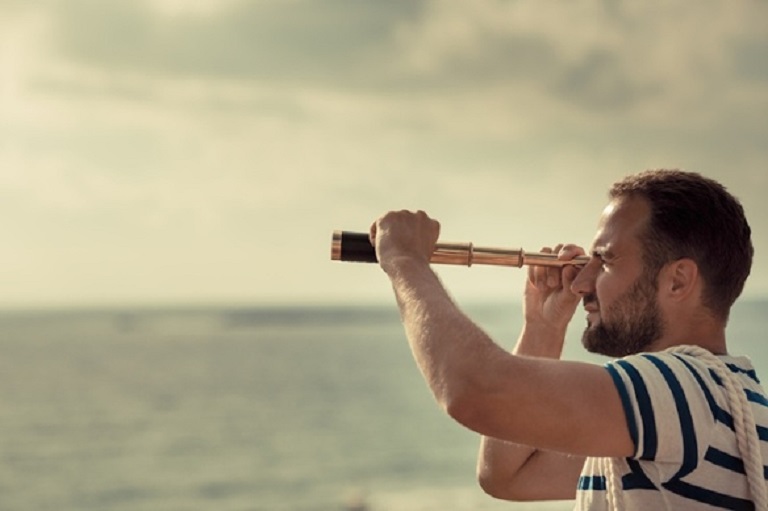 Recruitment methods are undergoing serious changes as not only HR technology evolves and advances, but the workforce, comprised of several generations, becomes more demanding and less tolerant to an unfavorable work environment. With such constant change surrounding the job market and workforce, it's difficult to predict what the future of recruitment looks like. To gain some insight from professionals in the industry, we turned to knowledge (and opinion mecca!) Quora.
Answers have been edited for clarity and brevity.
Q: What is the Future of Recruitment?
Marketing
"I think the very role of a recruiter is evolving. It's not enough to be a great sourcer. It's not enough to be a great closer. We need to bring more to our clients…Tomorrow's recruiters will be
creative marketers…
brand champions, at ease working up and down and inside/outside their organizations.
technically fluent and know how to wrangle metrics…
They will understand what social media is, what it isn't, and how to effectively incorporate it into various programs (recruiting, branding, talent communities, etc). They MUST be self-motivated and curious in order to keep pace with the rapidly evolving talent landscape. The recruiting world is changing fast, if recruiters aren't driven to keep up they will struggle."
–Lars Schmidt is the founder of Virginia recruiting consultancy, Amplify Talent.
Old School
"The best way to recruit talent is still through networking and cold calling…When there was no or little internet, the way to recruit was to network like crazy, map out company org charts cold calling and talking with people etc. It was HARD but internet, especially LinkedIn makes it very easy to discover talent…Technology has made us recruiters lazy. We send 100+ emails through LinkedIn. It used to work but now it is just spam from a passive candidate's perspective…if you want to fill your search now, start talking to people."
–Sangeeta Narayan does executive recruiting for Indian online shopping site Flipkart.
New Opportunities
"…the biggest impact of technology on the future of recruitment isn't about how we recruit at all, it's about whether we need to recruit…at a higher level than just recruitment, is an increasing focus on organisational capabilities…if an organisation is only fishing in the same pools of active candidates as its competitors / comparators then it's never going to really be able to develop any significant capabilities at all…recruitment is going to change, and it's going to be informed technology, but actually it's not technology that's driving this change. The driver is just much smarter recruiting, using the opportunities provided technology to increase the smartness of these various approaches."
–Jon Ingham is an executive consultant at Strategic Dynamics Consultancy Services.
Tweet This: Jon Ingham, executive consultant, says recruitment isn't about how we recruit at all:
Necessary
"The day an automated something machinery is able to analyze a candidate's nervous tic, measure the weight of certain pauses or stammers, sniff BS 'gut' feeling, negotiate with humans, is the day the need for recruiters will cease to exist. Which means never.
Screening can get both easier and harder. Harder because, well, the Internet makes it easier to fake stuff. Easier because a recruiter can fact-check; there are companies and software programs that help you create tech screens and the likes. Recruitment is going to become more important as technology continues to be important."
–Angela Liu is a senior technical and finance sector recruiter at CompuGain.
As it appears, there are some very compelling and varying points of view about what the future of recruitment holds. The good news is there are a plethora of insights, including those in this post, that recruiters can use to prepare for the changes that they're probably already experiencing. For the future:
Become a brand-focused marketer in place of the traditional recruiter
Don't underestimate the power of human connection; traditional recruitment methods still work
Identify new and innovative recruitment opportunities with technology
Understand that technology and social media does not replace the need for recruitment, but rather makes it even more necessary to have skilled recruiters involved in the process
Tweet This: Do your predictions for future recruiting align with these professionals?
If you're ready for a change, streamline your recruitment process with Visibility Software's applicant tracking system!
Related Posts:
3 Action Items For Your Recruiting Process
4 Passive Candidate Hacks in Recruiting
5 Crazy US Skill Gap Stats Every Recruiter Should Know About