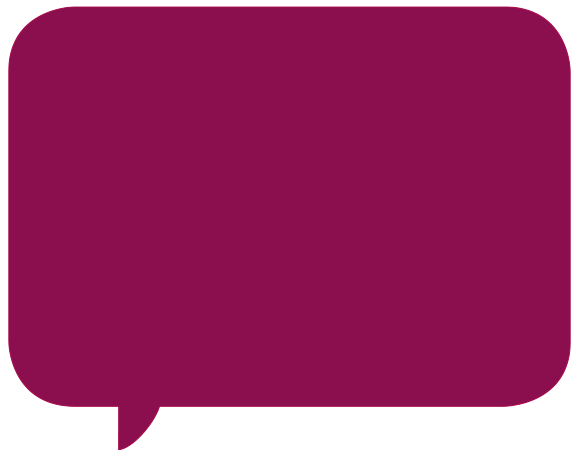 We're here to help you solve your challenges associated with hiring, onboarding, and training.
Do you struggle to keep up with the complex demands of recruiting and training?
Quality candidates getting lost in your process?

Rushing mission-critical hires or struggling to market open positions?

Tedious interview and feedback process?

Lack automated, interactive tasks for onboarding new employees?

Struggle to gain feedback related to employees training activities?

Lack insight into hiring and training metrics?
Cyber Recruiter™ from Visibility Software streamlines your hiring processes to help you select and onboard the best talent quickly and efficiently.
Improve your applicant experience and find better-qualified candidates

Leverage talent resources from within to save time and identify top talent

Automate tedious processes frees you to spend more time on higher-value tasks

Increase teamwork with a centralized platform and automated communication
Accelerate productivity for new hires and your HR team by eliminating manual processes and paper forms

Make new hire forms completion less daunting with online employee questionnaires, auto-populated forms, and digital signatures

Ensure successful job closing process along with new hire communication through onboarding wizard and automated custom emails
Cyber Recruiter™ and Cyber Train™ automate and accelerate the onboarding process by gathering new hire information with electronic forms and approvals to provide a successful employee onboarding experience. Onboarding experience continues with the auto-assignment of initial training requirements.
Training Management Solutions
Cyber Train™ from Visibility Software aligns your people, processes, and technology to build a winning training and development foundation.
Optimize your students' learning experience for increased productivity and retention

Update outdated courses and keep employees' training relevant

Automate manual record-keeping and communications to simplify training decisions and facilitate teamwork

Gain valuable insights into your talent to drive strategic decisions
Reports and dashboards monitor recruiting, onboarding, and training completions for valuable ROI insights

Expedite staffing decisions to maximize productivity for your whole organization

Gain valuable insights into your talent to drive strategic decisions
Through HR Insight solutions, dashboards, and reports you'll be able to access historical data to identify trends, make adjustments and see areas that need additional focus to improve your talent management processes.
We understand today's HR leaders carry a heavy load. We've spent 20+ years helping HR leaders like you improve recruiting, onboarding and training management outcomes through process engineering combined with great HR tech. Visibility Software is here to help you stop feeling overburdened, so you can get back to leading the way. As your HR solution partner, we will solve your challenges in hiring, training, and retaining your most talented employees. Ultimately, our goal is to help you optimize your processes so you can spend more time focused on finding and growing your company's talent.
"Our Cyber implementation process went smoothly. Judy has a wealth of knowledge and was very engaging in the process. We really enjoyed working with her." Financial Services Client
"What a great experience we had working with Kelle this past Tuesday during our 90-minute consulting session. In the five years that we have used Cyber Recruiter, this was the first time we took advantage of these sessions-not sure why we waited so long!" Chief Information Officer, Federal Government Contractor Client
"Our experience implementing our new Cyber Recruiter and Cyber Train systems with Judy was rewarding. She ensured that we understood her explanations prior to moving forward. She always shared her concerns and addressed our issues right away. If at any time we felt overwhelmed or confused, Judy would straighten us out prior to moving forward!" HR Administrator, Non-Profit Client