Training Management Solutions
Cyber Train™ from Visibility Software is the Training Management Solution that helps you develop, deploy, manage and grow your training to elevate employee performance.
Optimize onboarding with automated workflows

Accelerate orientation and training with self-service portals

Measure training outcomes to ensure consistent achievement

Manage compliance deadlines and keep critical skills up-to-date
Watch the Video on How to Generate Better Training Outcomes
Does your organization struggle to manage training requirements?
Outdated training tools holding you back

Everything on paper

Manual training records are not centralized and difficult to manage

No place to keep all training credentials and ensure they are current

Too many spreadsheets to update

Difficult to evaluate the success of training courses

Training needs changing as employees change jobs
The Solution Is Cyber Train™ Training Management (TMS)
Cyber Train corporate training management provides automated tools to help you develop, deploy, manage, and grow your company's performance. Manage and track employee training requirements, enrollments, and certification renewals with automatic notifications and alerts. Keep certifications and licenses up to date and consistent through online tracking. Gain insight into all facets of training to measure progress and success through metrics.
Download the Training Solution Buyers Guide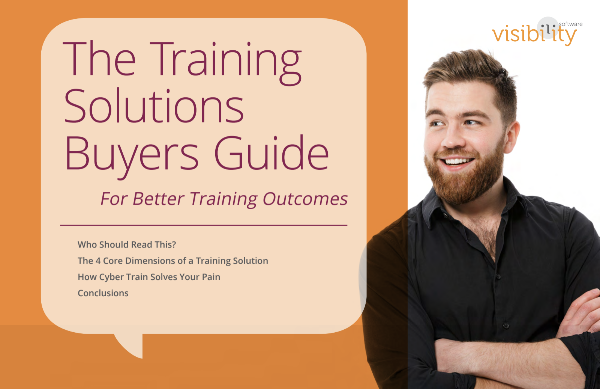 Gain Training Consistency and Visibility Across the Entire Company
Gain a strategic overview of training options through a consolidated course catalog and update employees on their training progress through automated updates.

Enhanced training management and course scheduling through an online summary of employee training needs and upcoming scheduled training. Increase new employee productivity through the automatic assignment of required training.

Employees and Managers now have insight into training information through the self-service portal. Ensure required training and certifications are up to date and consistent through reports, dashboards, and email alerts.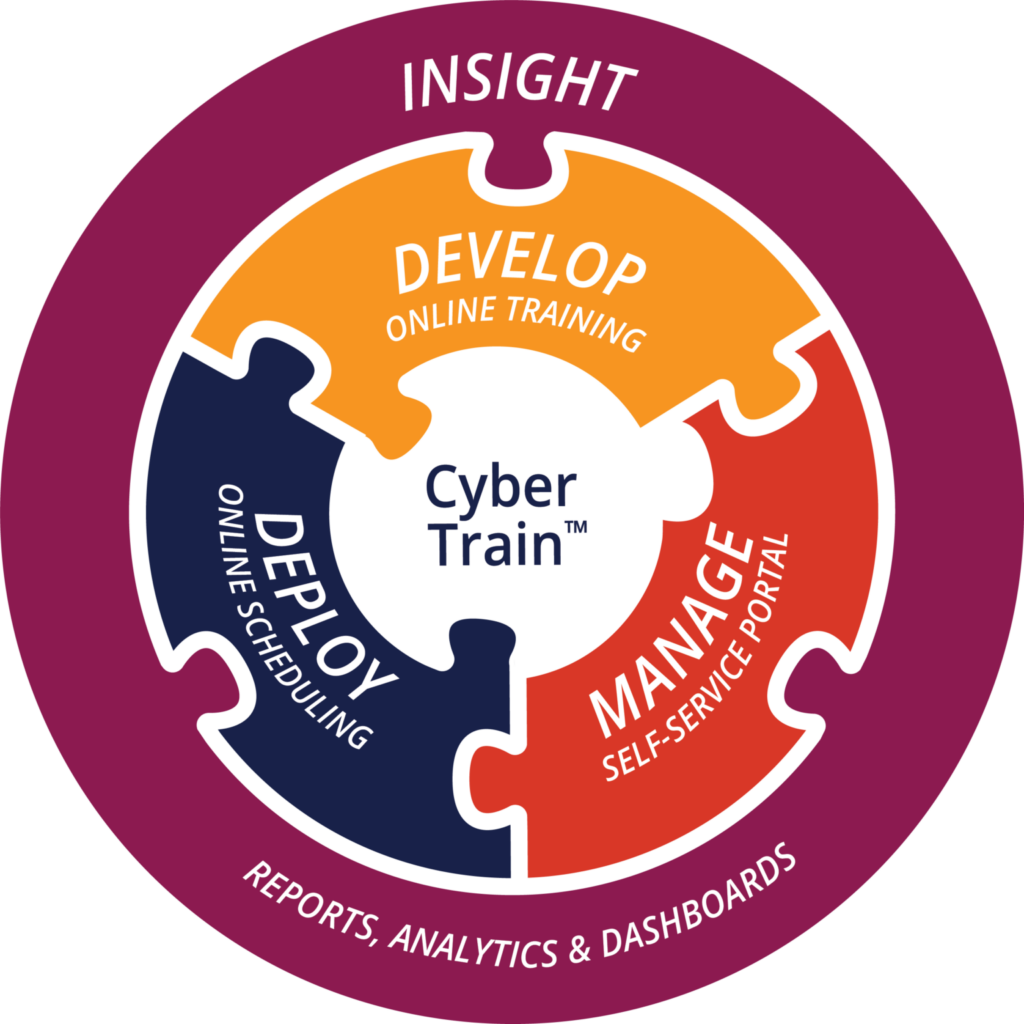 Help Employees Gain the Skills to Take Your Organization to the Next Level
Increase new employee productivity and start training immediately through automatic assignment of required training.

Launch online training and complete course tests to develop your people and drive future business growth.

Employees are more engaged in training through automated updates of their training progress.

Manage certifications, licensure, and professional memberships to nurture careers and build industry standing.
"Develop, deploy, and manage training to elevate performance."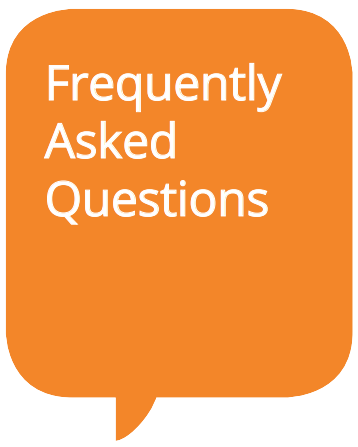 Instead of providing outdated, non-relevant content, we allow clients to create and embed company-specific training. If additional content is needed, check out our content partner, Opensesame.com. They have over 20,000 training content titles available.
Yes. Self-service capabilities are available in all solutions. You can define manager, employee, and instructor access privileges to ensure everyone has the up-to-date information they need to expedite your hiring and training processes.
Absolutely! Take training materials, like PowerPoint files, quickly turn them into videos, and make them available to access anytime. You can also ensure knowledge transfer with easily created tests and receive feedback with a simple survey.
"Manage certifications, licensure, and professional memberships."
Schedule a Chat
Achieve Better Outcomes for Your Talent Management
Achieve Better Recruiting Outcomes
Achieve Better Training Outcomes
Schedule a Chat
Chat with a Talent Management Expert
We build scalable solutions on decades of recruiting and training experience, so they work for you, not against you. We identify your unique challenges to get the right solution up and running fast. Chat with us to discover how Visibility Software Recruiting Solutions transform hiring productivity.
Achieve Better Outcomes for Your Talent Management
Achieve Better Recruiting Outcomes
Achieve Better Training Outcomes