We have aligned with a great team of Technology Partners that integrate with our recruitment and training solutions. These partnerships drive superior client experiences and leading-edge productivity delivered by all of our solutions. Visibility Software is your channel to success that goes far beyond what one company could achieve alone.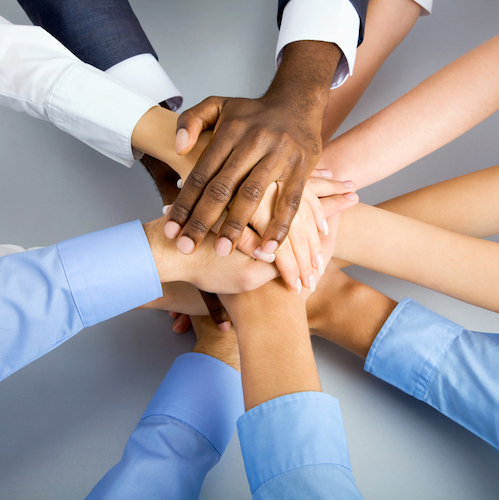 Deliver Exceptional Customer Value
Click the button to learn more about becoming a Technology Partner!