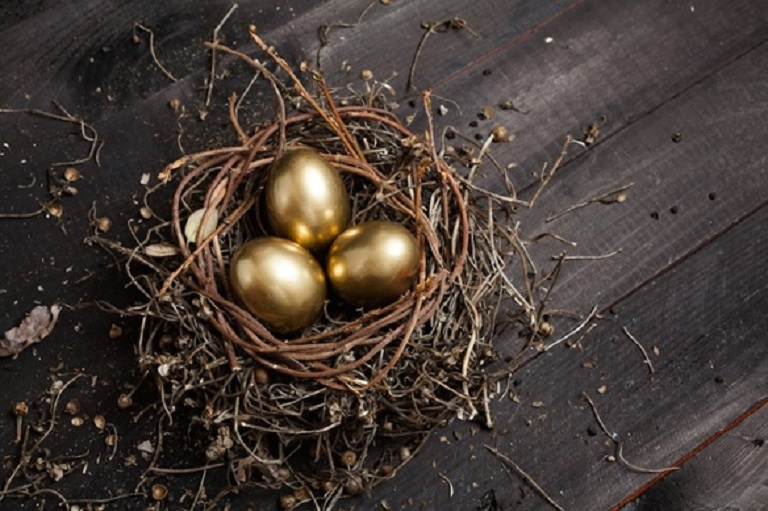 According to Training Mag, the average amount a midsize company dedicated to the training budget was $1.5 million.
Companies of every size are shelling out the big bucks to train their new employees. Why? Because new employees are an investment and the future and they need to be molded into the common practices and company culture of the workforce in which they are placed. Communication is key in order to keep those new nuggets of talent and in case you hadn't heard the cost of replacing an employee is through the roof these days. It costs 50-60% of an employee's annual salary.
So why should you revamp your employee development program?
Engaging with your employees leads to SUCCESS
This one's a no-brainer, but is often seriously overlooked. Engage with your employees, especially your new ones. The more your employees participate in company culture and are associated with the company's goals and interests the more they can support all those pieces.
"Employee development is a way that you can keep your employees engaged at work to prevent that kind of boredom from setting in. Interesting training programs, and future development events that are fun or challenging to look forward to — this removes the plodding daily feel to a job that leads to that dreaded boredom."

–Chad Halvorson, When I Work
Unsurprisingly, 70% of employees who don't have confidence in the abilities of senior leadership are not fully engaged. Engagement is easy when tackled from a conscious standpoint.
Tweet This: See what happens when employees don't believe in the abilities of senior leadership:
The fiscal and emotional costs of replacing an employee
The stresses that come with replacing an employee can sometimes outweigh the fiscal costs of replacing said employee. Our advice? Avoid it all together with a streamlined, simple, informative and productive employee development process. For example, 60% of companies have already started re-engineering their performance management system.
Tweet This: 60% of companies are re-engineering performance management. Have you?
In need of some help in this department? Check out Visibility's talent development solutions to help aid in the assistance of employee development.
HR Professionals are constantly looking for ways to improve their processes
Keep up on your employee development processes. Setting up a good platform in which an employee can learn paves the way for successful training and continual development in the future. 80% of companies believe HR skills are an issue and 39% rate this as an outright issue.
"Highly-structured, one-size-fits-all learning programs don't work anymore. Individuals must own, self-direct, and control their learning futures. Yet they can't do it alone, nor do you want them to. The development and growth of your talent is vital to your ongoing success, ability to innovate, and overall productivity."

– Keith Ferrazzi, Entrepreneur
Informal learning, while great, should not be your main vessel of training
Who doesn't love inadvertent learning? That special kind of learning sharp witted new employees simply pick up from observing and inferring from other employees? While this type of "off the cuff" training is great, it should NOT be a company's only means for knowledge sharing. An astounding 87% of companies rate "retention, engagement, and culture" as an important imperative and 50% rate it "urgent."
Leaving too much for an employee to infer can lead to major communication problems in the long run. Misinterpretation is the essence of all workplace issues! Be nothing if not overly clear about what you expect from your employees.
Now you have your reasons, but here comes the real work. Check out the many programs Visibility Software has to offer in the employee development realm if you don't know where to start. You might be surprised at just how easy employee development can really be!
Related Posts:
Do Your Company Values Perform?
Are You Making These Mistakes with Your Training content?
Best Tech Quotes from Recruiters