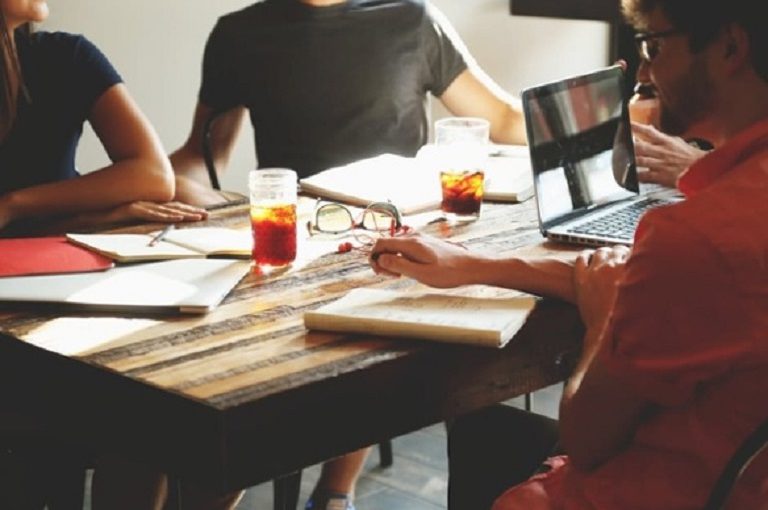 Some tasks require that you have the right tool for the job. Training management is one of them. The right tool for the job: a quality learning management system. Below are six benefits of using a quality LMS that combined work to minimize headaches, maximize engagement and maximize results.
The LMS provides a centralized, on-demand location for corporate learning and training.
There's one place to go, whenever you want, no matter your role.
The LMS lessens the burden on all involved in the process (HR, training managers, supervisors, employees).
Your HR team won't have to juggle a dozen spreadsheets in an attempt to manage the process. Also, all parties can see the status of training activities that are relevant to them (e.g. HR can see status for all employees, individual employees can only see their own status).
Delays and mistakes in the process are severely reduced.
Automated approvals and notifications streamline and provide direction in your learning process, and improve communication between all parties.
Compliance is improved.
For jobs that require certification, automatic notifications of upcoming certification expirations are sent to employees, supervisors and training managers. These notifications include courses due and accreditation requirements.
Superior employee learning/training experience.
A well-run process helps keep your employees enthusiastic about talent development—supporting a culture of learning—while a poorly run process irritates and frustrates.
Self-service learning empowers employees.
As noted in Deloitte's 2016 Human Capital Trends report, employees increasingly want to take control of their own learning. A quality LMS includes self-service training that lets your employees develop skills that they believe will help them be successful.
A quality LMS is just one key part of successful talent development. For a comprehensive look, download our article "3 Steps To Achieve Talent Development That Drives Organizational Success."