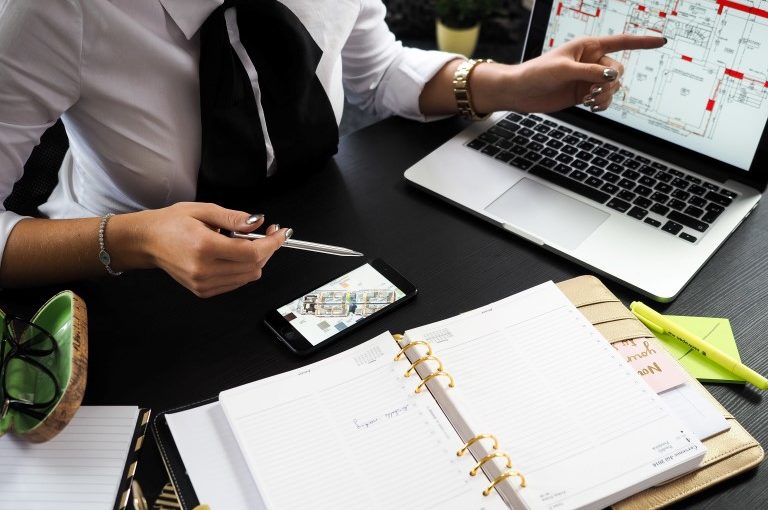 While it is uncertain what the business climate might look like, or even when "normality" will be restored, at some point, businesses will prevail and move ahead. Now is the time to prepare for that moment. For Human Resources, this is the time to re-evaluate recruiting and training processes to ensure your business goes into the post-pandemic era in as efficient and robust shape as possible.
"When you open your business, or you're once again operating on regular hours, you won't be able to staff your operation magically, nor will you be able to pull your current talent plan off the shelf and start hiring. You'll need to create a new talent strategy—one that can be implemented quickly and efficiently." An interesting forward-thinking approach in a recent Forbes post by Roberta Matuson.
A big component of this process should include assessing what you have and determine where the gaps are. Many of us over the past few months have spent a lot more time at home with more time for projects like cleaning out the garage or closets and assessing what you have, what you can get rid of, and what you may need that you don't have. Similarly, HR should utilize this time to assess their current talent strategy, review data, processes, and technology to determine if what they have in place will address their changing needs, clean up or purge what will not, and identify potential gaps to be prepared for when the light turns green with your business.
For example, investments in cloud-based or hosted HR technology, will make it easier for people to work from home.  Not only will these trends continue, they will be adopted by more and more companies. If you have an HR software project, whether it's adding new or upgrading existing tech, that has been on pause due to COVID-19, now would be an opportune time to get ahead of things and move forward. Nearly 30% of the HR professionals that responded to a recent survey by Raven Intel stated that they paused their HR software projects as a result of the pandemic. This means when the light does turn green and many other organizations are ready to start their HR software implementation at the same time, they will likely have a backlog to deal with. Another advantage of moving forward with your software project now is it will give you time to align new processes and train the appropriate personnel while you still have some idle time.
Cloud-based HR systems give businesses the power and the ability to survive and thrive. They are also easy to deploy and manage, which can help save a lot of time and headaches during implementation. It is also more straightforward compared to on-premises HR systems. With cloud-based HR software, you don't have to worry about security, updates, or maintenance, as these tasks are managed by the software provider.
Cloud-based HR systems also offer more value with lower upfront costs than on-premises HR software and it won't require tying up your already busy IT staff. Once deployed, cloud solutions immediately begin generating decent returns, including better data and time savings which will help staff focus on the most important HR needs as they move towards the post-pandemic.