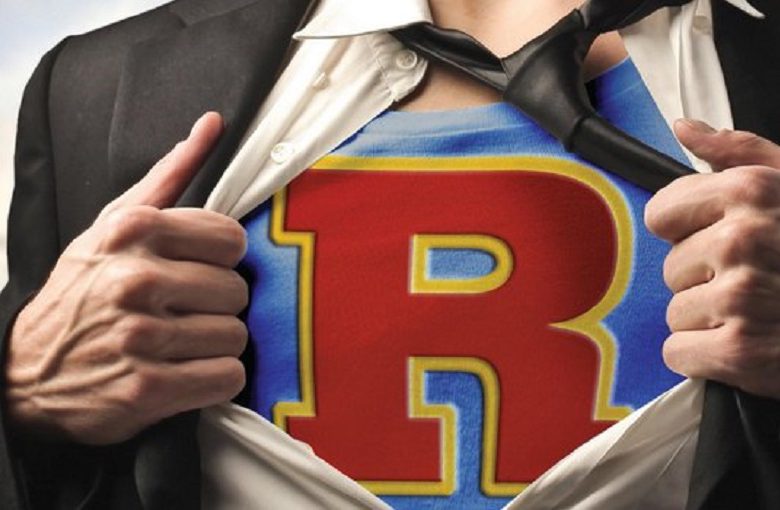 Recruiters as brand ambassadors – as opposed to salespeople – for your organization
Let's face it. It's a candidate-driven marketplace out there. It is more difficult than ever to attract and retain qualified employees. As a recruiter, you're charged with filling open positions with the most qualified candidates. But there's more to it than attracting top talent; you need to find the right match for your organization so every hire becomes a productive, engaged, long-term employee. Competing for talent in a buyers' market requires the recruiter's role to evolve from a transactional salesperson to a brand ambassador – responsible for establishing the organization's reputation as a desirable place to work, and keeping the attention of both today's and tomorrow's job seekers. Just what makes a brand ambassador and how can you get there?
Convey Your Brand
As an ambassador, your job is not to sell applicants on your company. Instead, you want to serve as a matchmaker, accurately communicating the organization's brand and identifying applicants' individual brands to find an ideal match. What do we mean when we speak of a brand? In this context, it's not a marketing term. Your brand is your organization's essence – it's core values. It helps to think of the organization as a person and assign personality traits to it. Is your organization resourceful, adaptable, creative, independent, serious, spontaneous, responsible? And you'll need to think beyond the organization's brand to consider both the department and hiring manager's brands as well. You, as a recruiter, are the initial human point of contact for your company's brand and are in the unique position of using both your experience and your discretion to make vital hiring decisions. You're searching for a brand match – the perfect relationship where both parties share parallel goals and approach professional life in similar way.
Salesperson Versus Ambassador
What is ambassador-style recruiting? Essentially, it boils down to respect for the candidate. A respect for their time, their goals, their skills and their potential contribution to your organization. Here's a look at some of the pronounced differences between salesperson- and ambassador-style recruiting.
| | |
| --- | --- |
| Salesperson-Style Recruiting | Ambassador-Style Recruiting |
| Match based exclusively on resume to job comparison | Match based on meeting the brand vision and goals |
| Focus on easily-defined "hard" skills | Consideration of "soft" skills like leadership, oral and written communication |
| Success based on filled vacancies and speed | Success based on engagement |
| On-boarding is company-focused (internal tasks and paperwork) | On-boarding is part of the employment experience and geared to promoting early success |
Applicant Experience and Onboarding
An ambassador-style recruiter should understand what's it like to be an applicant, and hone the recruiting and onboarding process to be an overall positive experience. The
Society for Human Resource Management (SHRM)
reports that new employees decide within the first 30 days whether they feel welcome in the organization, and that one in 25 leave their jobs because of a poor (or nonexistent) onboarding program. There are areas in the applicant experience to focus on:
First impressions: Are your job listings up-to-date and does the language accurately reflect the position and the ideal applicant? Do the listings help convey your brand? Do applicants receive confirmation of the submittal of their resume or application?
Process: Does the process move smoothly with organized, timely interviews? Do you process resumes efficiently? Are non-selected applicants politely notified?
Finalization: Is the onboarding process geared to the applicant? Do they have the tools they need to succeed? Are early expectations communicated?
As part of the applicant experience, we can't stress enough the importance of treating each applicant with the respect they deserve. You should be looking to attract not just today's applicants, but tomorrow's as well. Today's runner up may be tomorrow's perfect candidate. The ambassador-style recruiter is focused on building relationships, not closing deals. By putting the applicants' first, respecting their time and individuality, and meshing their brand with yours, your organization has the best chance to win top talent – today and beyond. For more on ambassador-style recruiting, check out our
on-demand webinar
:
What Every Company Ought to Know about Ambassador Style Recruiting