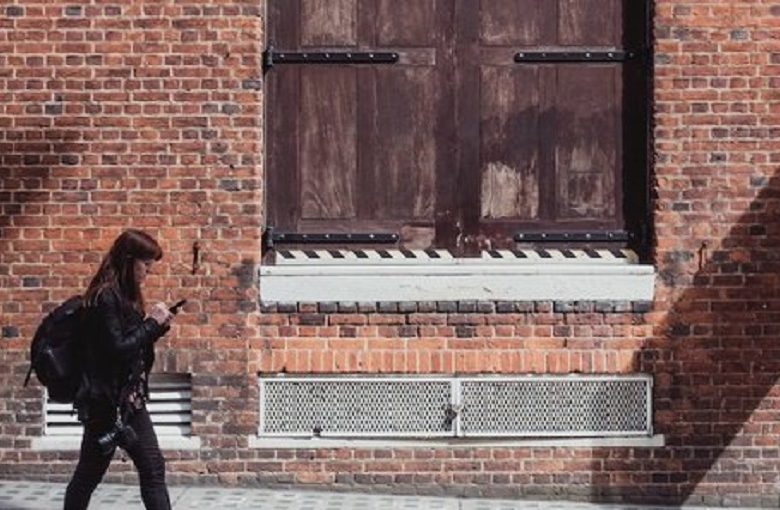 Google's mobile-friendly and quality updates implemented earlier this year have caused some concern for recruiters. With the updates, search ranking is influenced whether or not the page is mobile-friendly and the measure of quality within its content.
As some companies with applicant tracking systems have experienced increases in organic traffic, others have had low dips. The effects of the changes vary across the board, but one thing is certain; recruiters are rethinking the design of their applicant tracking system. So, let's first take a look at some current problems with ATS and then, examine what it takes to have an ATS that helps, rather than hurts, recruiting.
The Disconnect Problem
Recruiters need applicant tracking systems to do their job faster and more efficiently. Unfortunately for job seekers, it can do quite the opposite and, in turn, drive prospects away. When a candidate is redirected from a job board to an ATS, it can cause a lot of warranted frustration.
After creating profiles with contact information and career data on various job boards, candidates are left to sift through hundreds of job descriptions for hours until they finally find something that sounds like a fit. Once they click to apply, they get redirected to a new page and are asked to create yet another account with exactly the same information as before. This is one of the biggest frustrations for job seekers and the reason almost 90% of them, according to Appcast, abandon the application process.
Tweet This: 90% of job hunters agree this is the biggest pet peeve during the job search:
Whether applicants are redirected from company career pages or job boards, the disconnect with the ATS can potentially damage employer branding and tarnish the reputation and competency of career sites.
The Solution: employers should collaborate with ATS providers that offer solutions to make the recruitment process faster, easier to update and capable of integrating seamlessly with recruitment sites. Having a cloud-based ATS with autofill capabilities, such as applying with a LinkedIn account, and resume parsing can streamline the recruitment process and save candidate's the headache of manually entering their information multiple times. Check out our recruitment software to create a favorable candidate experience.
The Mobile Problem
The mobile problem needs no introduction. We are living in a fast-paced, mobile-dependent world which places considerable pressure on companies to have fully mobile-responsive career pages and application processes.
In fact, a recent Careerbuilder survey shows that almost one-third of their traffic is made up of mobile users and up to 40% of those users abandon non-mobile friendly apply processes. That's too many potential candidates to ignore. If companies want to improve their pipeline, they've got to have seamless, mobile-responsive ATS.
The Solution: enhance and ensure the candidate experience seeking out an ATS that can respond to any device throughout the entire recruitment process, especially the application portion. Visibility's recruiting software allows companies to host customized, mobile-responsive careers pages that are easy to use and maintain.
The Content Problem
The Google quality update is not the only reason employers should be rethinking the content that is weaved throughout their ATS. Job seekers desire well-written, focused content during their job search. In fact, 60% of job seekers give up on applications because they are too long or complex. Lengthy applications not only scare candidates away, but run the risk of timing out due to technicalities, wasting the candidate's time and placing negative attention on the employer brand.
Tweet This: 60% of job seekers give up on applications due to lengthy processes.
Other content problems within ATS have the potential to affect other stages of the recruitment process. Poorly constructed content has the potential to damage the employer brand seeming too complex, boring, outdated, or impersonal. What's more is that inadequate ATS doesn't represent the employer brand accurately if the look, feel, and general tone of the brand isn't present throughout the application process.
The Solution: employers should seek out ATS providers that offer customizable solutions to the design of the application process, taking into account the need for distinguishable content. Content should be direct and focused with favorable word choice and should align with social media strategy objectives. The tone and message of the employer brand should be consistent throughout the entire process. Visibility's recruiting software allows recruiters to customize the application process and provides the capabilities to keep employer branding consistent throughout. From the logo to the tone, the experience will be seamless for the candidate.
Applicant Tracking Systems exist to help streamline the recruitment process, but with new workforce trends and changes in search ranking qualifiers, the effectiveness of those systems are being put to the test. Without taking into consideration the user experience, ATS has the potential to hurt, instead of help, recruiters. Employers should seek out superior ATS providers that can help meet the needs of the workforce and, as a result, strengthen the talent pipeline.
Looking for a new ATS to provide your target audience with a stellar user experience? Check out our Recruiting Software now!
Related Posts:
3 Ways an ATS Will Change Your Recruiting Department
An ATS as Outdated as Your Grandpa's Phone
How the Right ATS Improves Candidate Experience