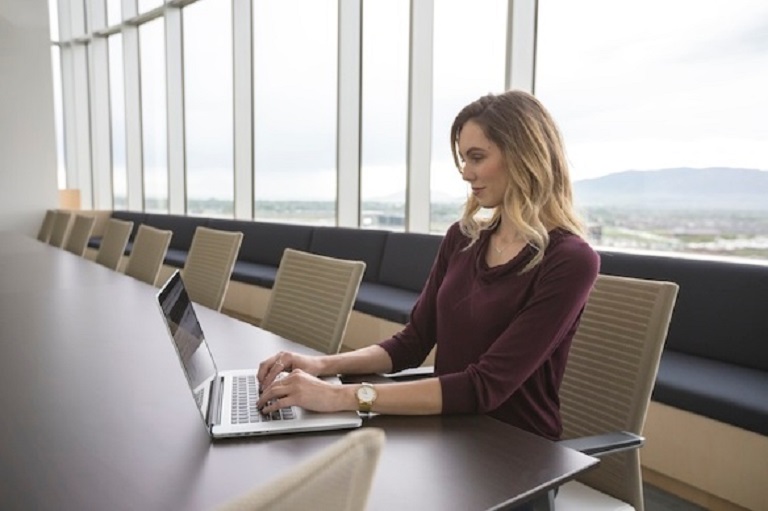 The Real Value of an Employee Development and Training Solution
Many organizations that we speak with tell us that while they understand the
value of employee training and development
, they aren't certain they need a formal learning management program to deliver, track and manage that training. Many of these organizations track the training they do provide in spreadsheets or even with paper files. While we can agree that any approach is better than no approach, learning management programs are ideal candidates for automation. There are
big benefits
to be realized from standardizing processes and automating the workflow surrounding employee training, and here we take a look at just a few of those benefits.
Aids retention
Studies tell us that
40 percent
of employees who receive poor job training leave their positions within the first year, citing the lack of skills training and development as the principal reason for moving on. Employee development and training programs help employees feel invested in their jobs and in their organizations. A well-established program ensures that employees continue to feel motivated to advance their own careers within the company, as well as to advance the company's mission, rather than turning elsewhere for new opportunities.
Attracts job seekers
An organization that has a standardized employee development plan reassures job seekers that the company is invested in their long-term success and advancement within the organization. Applicants are less likely to invest themselves in a company that doesn't show the same commitment in return. A recent
Bersin
study noted, "Companies with career management programs are better able to attract and retain top talent, leading to higher employee engagement and, in turn, a positive impact on the bottom line."
Automates manual processes
If your training requirements are modest, it may be tempting to continue to use the collection of spreadsheets to track course offerings, registrations and certification renewals, but deploying a smart learning management solution, you can dramatically reduce the overhead involved, saving money and driving efficiency. From automatic reminders to employees and their supervisors, to enrollment tracking and training reimbursement request handling, through an automated approval workflow, a dedicated learning management solution can
generate a rapid and significant return on investment
.
Promotes consistency
With formalized training, you can be certain that vital functions and tasks are taught in a consistent, precise manner, ensuring that all employees receive the same information. You can of course develop your own training in house, but most organizations rely at least in part, on
professionally-produced training courses
. Depending upon the specific training provided, the value of such consistency may vary from improved productivity to reduced liability for the company.
Streamlines compliance
From sexual harassment awareness training, OSHA-mandated safety training, through business ethics – it's not just that proper training is the right thing to do, training protects your company from potentially devastating law suits and fines. A learning management solution helps ensure employees (and you as the employer) are in compliance with job requirements and the law. The software can track certification expirations, courses due, and notifications and accreditation requirements, helping maintain strict compliance and protecting both you and your employees.
It makes financial sense
Increased revenue is a common goal across many organizations, and investing in employee training to support that goal makes
financial sense
. For example:
The Cheesecake Factory invests an average of $2000 annually per employee on training. The chain enjoys sales of $1000 per square foot, almost double the restaurant industry average.
Payroll provider ADP coaches some sales associates on managing virtual teams and time management. Those that participate had an average of seven percent growth in sales.
Motorola has found that every dollar invested on training can yield as much as a 30 percent gain in productivity within three years, which has helped them cut costs $3 billion and increase profits 47 percent.
For more in-depth tips on taking employee learning and development to the next level, check out our
Best Practices Guide – 3 Steps to Achieve Talent Development that Drives Organizational Success.