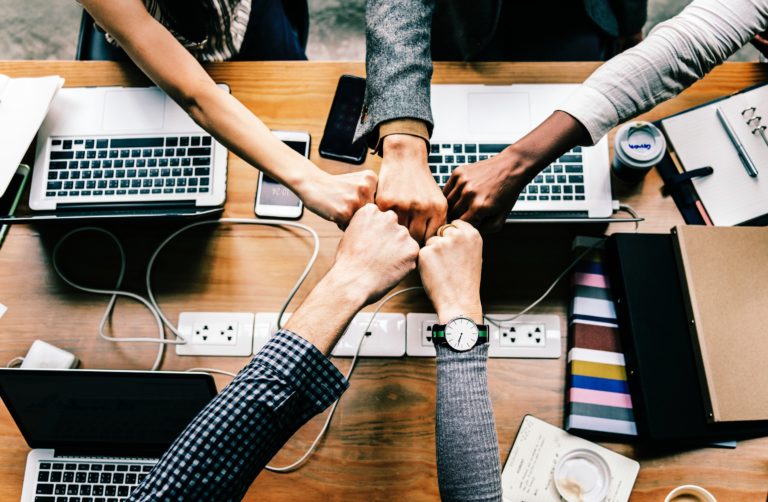 Today's digital organizations need a learning and development organization that can deliver an agile and skilled workforce. But the skill sets required can be moving targets, with the
half-life of skills
down to just about five years. In the past, employees learned skills for a career, but now a career can be thought of as a journey of learning and relearning. Fortunately, learning technology is keeping up the pace, offering new and relevant ways to provide employees with the training they want, and employers with the skills they need. What's new in training and learning development? We've sourced five trends that best represent the state of the employee training management in 2019.
Soft skills become hard core priority
From executives to managers to talent managers,
all agree that training for soft skills is a top priority
in 2019. A
LinkedIn study
analyzed the skills companies value most in 2019, and rising to the top were creativity, persuasion, collaboration, and time management. In an environment defined a rapid pace of change, soft skills become critical to a company's ability to pivot and adapt.
Retraining is the new recruiting
As the global skills shortage continues, companies are recognizing the importance of growing their own talent. Tech companies, in particular, are leading a new type of labor innovation—
retraining as the new recruiting
. And it makes smart business sense as it is
six times less expensive
to build technical skills internally than it is to hire them from the job market.
Microlearning hits the big time
Getting employees to make time for learning is a top challenge for staff training and development. Microlearning is gaining popularity as a way to combat that challenge. Taking a microlearning approach to training is both cost and time-efficient. And
microlearning has also been found to boost learner engagement and retention
.
Videos are the star
We all could have seen this coming, right? Video-based training has been gaining traction for several years, but it's becoming the new normal. According to Forrester Research,
employees are 75%  more likely to watch a video
than to read documents, emails or web articles.
Making bets on gamification
We spend
3 billion hours a week
as a planet playing videogames, so it shouldn't be surprising that games have found their way into the employee training culture—
in a big way
. Gamified eLearning courses typically have a storyline, and feature challenges, rewards, and analytics. In addition to sparking healthy competition between co-workers that drives engagement, gamification keeps learners engaged which ultimately leads to better retention and behavioral changes.
Going with the flow
While we often think of employee training as programs or courses,
Josh Bersin
, a leading industry research and advisory firm in enterprise learning and talent management, introduced a new paradigm, one he calls
"Learning in the Flow of Work."
Learning in the flow of work is a recognition that for learning to really happen, it must align itself to working days and working lives. There are
multiple ideas
about how to make this happen—with many of the trends above among them. The underlying principle is simple and sound—incorporate learning into employees' daily flow prioritizing it, making it easy to access and relevant to their roles and goals. We'll end with one last trend we're seeing. Smaller and smaller companies are beginning to implement formal training strategies. The global LMS market is
expected to more than double
in size between now and 2025. With that growth comes accessibility. A learning culture will no longer be the privilege of enterprise companies. It has become an affordable and necessary core business process for companies of all sizes who want to compete in the 21st century.